About
Local Family Owned & Operated Business
Quality Work Pays Off!
Jenkins Excavating & Logging provides professional and reliable services. For over 20 years, we have been providing services to both residential and commercial customers. Jenkins Excavating & Logging was built upon the standard of using only the highest quality workmanship and materials at fair and affordable prices. We strive to implement a long term working relationship with all of our clients. Thankfully, most of our work comes from repeat customers and references. Our goal is to provide you, our client, with the very best in all of your site work services. It's simply how we do business.
Our Owners
Kenny and Tammy were married in the summer of 2006. Together today, they are the sole co-owners of Jenkins Excavating & Logging, LLC, a full service site development contractor. For the last 14 years, the couple has been working side by side to grow their business into the company it is today. Whether you are a homeowner, business owner, or commercial manager, you can rely on Jenkins Excavating & Logging along with their staff to provide you with the prompt and professional services you deserve.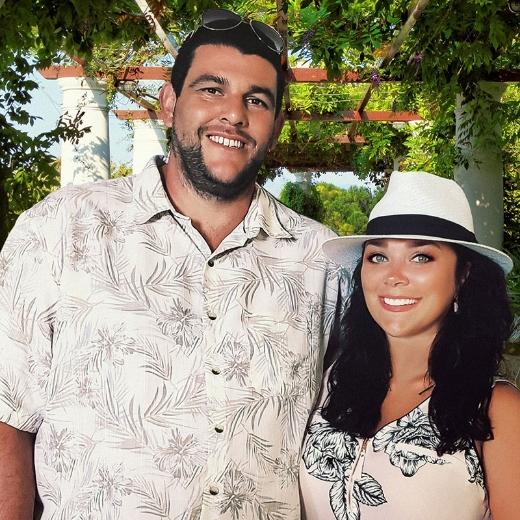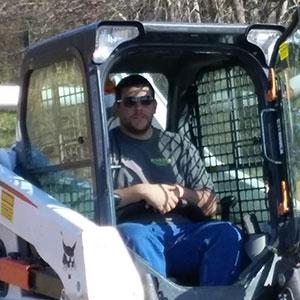 Kenny Jenkins, Jr.
Owner, President, Manager of Field Operations
---
Kenny works directly with each customer and delivers hands-on field management of every aspect of each project. His interest began when he was just a young child. Kenny enjoyed the trade and knew one day he wanted to become a contractor with his own business. Upon graduating he worked as a heavy equipment operator. After a few years of side work in the evenings and weekends, Kenny started his own business in 2003 with hard work and determination.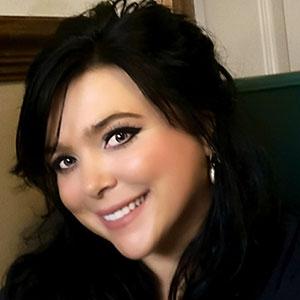 Tammy Jenkins
Owner, Vice President, Manager of Office Operations
---
Tammy has a degree in business management and previously worked with the public prior to joining Jenkins Excavating & Logging, LLC in 2008. With a strong work ethic, she handles the day-to-day office operations along with managing a team of support staff.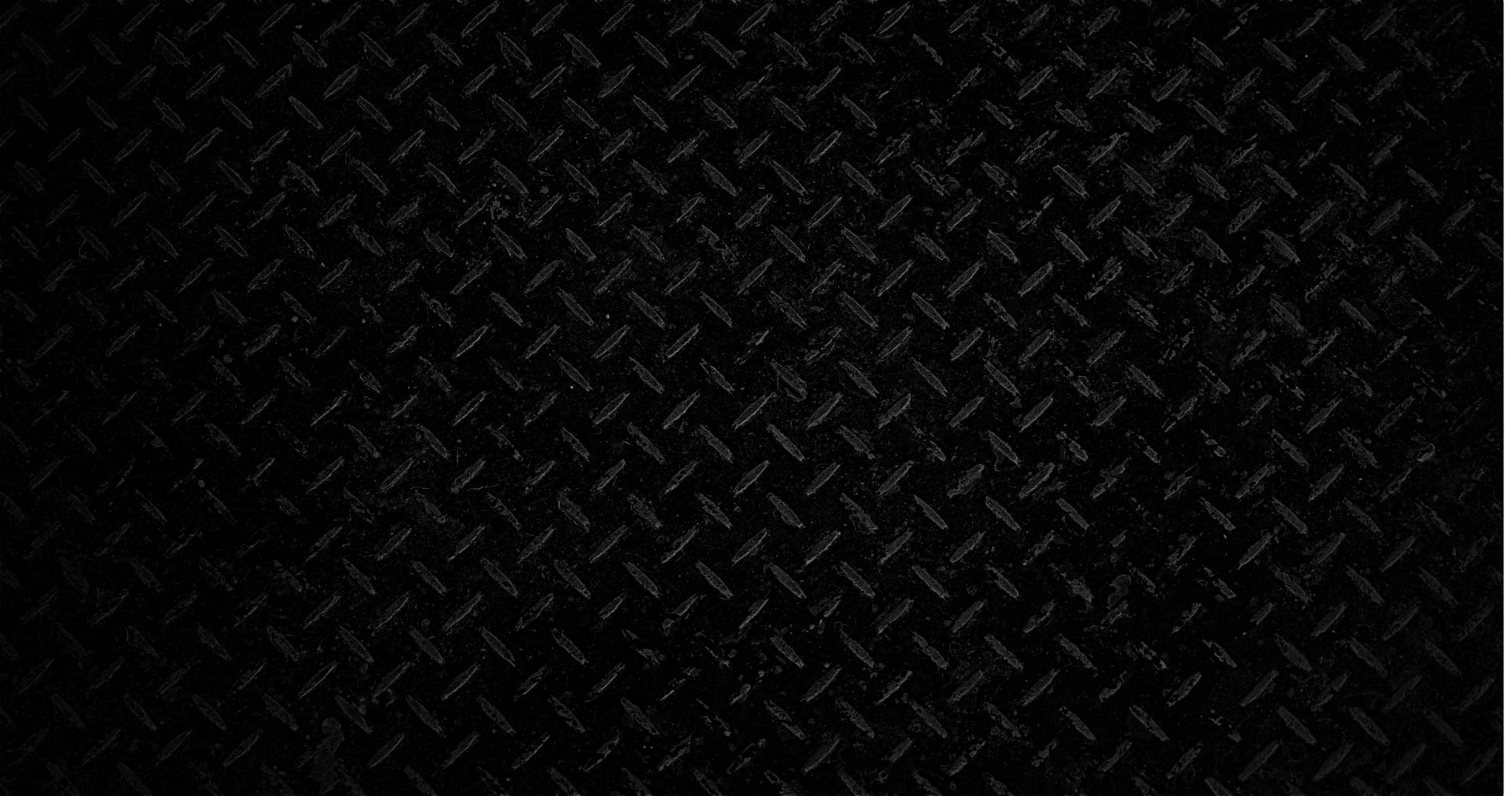 Explore Our Services