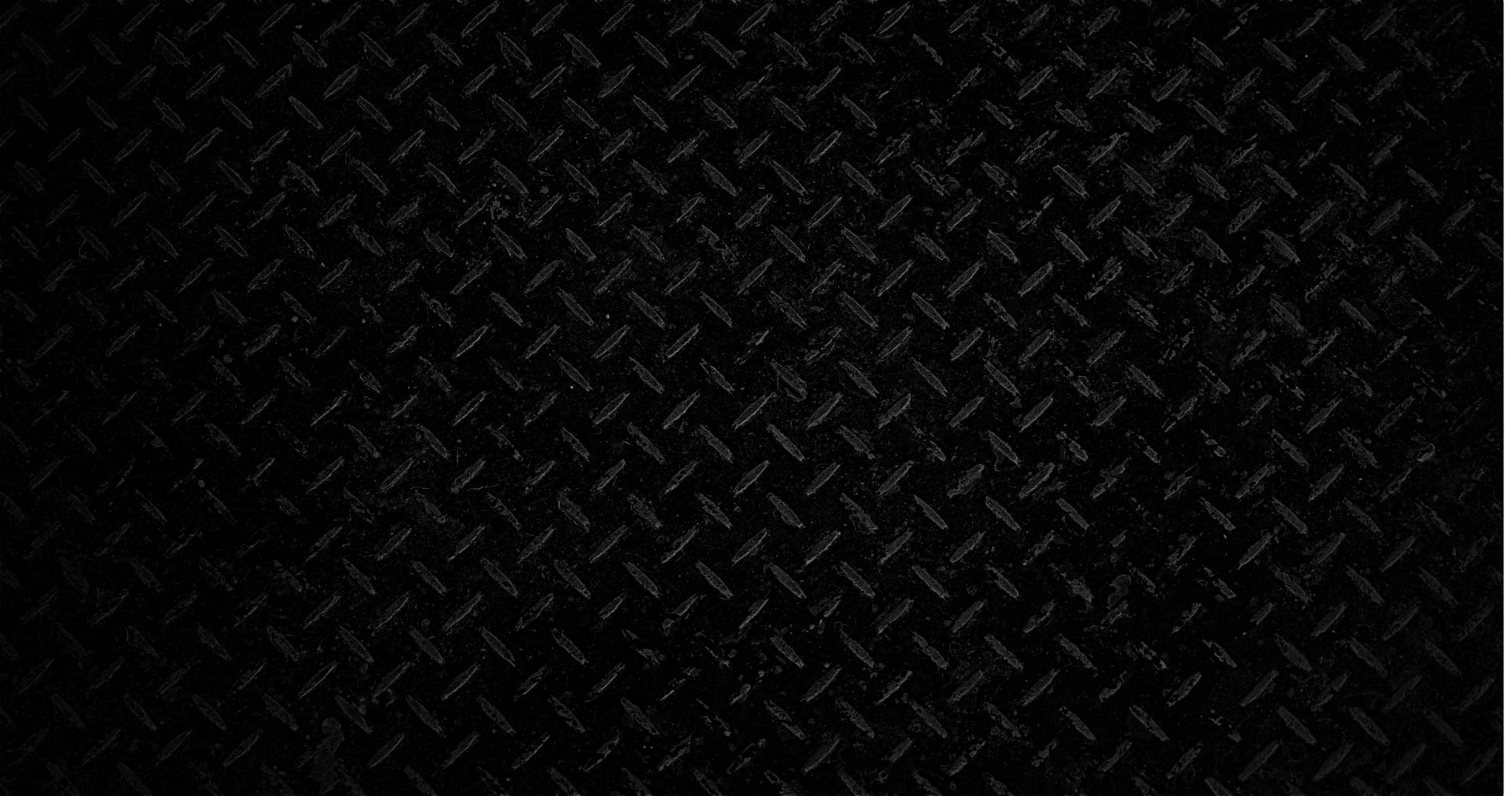 Excellent service and Precision work.
Completed a foundation carve out for us, leveling to laser level perfection. Great customer service, quality, and follow through, ensuring finishing work was completed after our building went up. Great value for the job. Will definitely use Jenkins again.
---
Bradley Stepp ~ Rapidan
Kenny and his team provided excellent work by clearing my lot along with several other excavation and logging services. They went above and beyond the expected level of service. I strongly recommend Jenkins Excavation & Logging to anyone.
---
Jay Allen ~ Spotsylvania County
1000% would recommend.
Kenny Jenkins fixed my driveway and did a great job. I haven't had any issue since. This is the company to call for all of your driveway repairs.
---
Betty Lou Vallee
Positive: Professionalism, Quality, Responsiveness, Value. A truly professional company. Kenny is one of the most respectful and respectable people I have ever met. The company finished the work in a safe and timely manner and I would be more than happy to be a repeat customer and recommend them to family and friends.
---
Brandon Bailey ~ Culpeper
Kenny has provided excellent, quality work time and time again. He's professional, personable and extremely knowledgeable in his field. I highly recommend Kenny Jenkins for any excavation, tree work, site work, etc.
---
Blair Hathaway
Used Ken and crew for a large job in earlysville and they were the most professional hardest working guys I've met they helped us start to finish without any hesitation! I will be using them many more times in the future thanks Ken and Tammy for everything! And not to mention the help they gave for our thanksgiving and Christmas drives this past year giving back to our communities.
---
Dustin Gallimore ~ Louisa
I have known Kenny for years and he is honest, timely, and explains the jobs well to my various clients over the years. Whether it's a driveway, pond, tree work, or excavating I highly recommend Kenny.
---
Steve White ~ Albemarle Real Estate Consultant
Kenny Jenkins and his team are the best at what they do. I was very impressed. Highly recommend them.
---
Peter Stephens ~ McLean, VA
Excellent work and very reasonably priced.
---
James Feaganes ~ Culpeper, VA
I wanted to thank you for the wonderful job your crew did for us. They not only worked hard, but were respectful of our wishes in protecting certain trees and plants on the property. We can't tell you how refreshing it has been to have someone actually do what they say they would and do it well.
---
Beth Moore ~ Leesburg, VA
I have had numerous complimentary comments from everyone who had seen the farm previously and now see it in its newly developed condition. Everyone says, "I should have done this years ago!" They are correct!
Best wishes for continued success with your company, a service that truly delivers what is promised! Consider this letter as my personal recommendation for your services!
---
Joe Anderson ~ Charlottesville, VA
Everything was awesome. They are honest, hard-working people, they did a great job. They are the best.
---
Sheeba V.
Very reliable. I have used them several times.
---
Larry
Kenny Jenkins' team was efficient, thorough and very pleasant to work with. His price was reasonable and his crew got the job done quickly and left the place looking good.
---
Laura N.
Quick response, great folks, fair price, job well done and a happy customer!
---
Troy
Logged out 40-50 ash trees, cleared acreage, removed dead trees, excavated & graded hillside to create yard, installed French drain.
Kenny is professional, honest, communicates status, asked questions before things are done, confirms schedule, and timelines. He and his crews always focused to do the best job and complete the work in timely manner. Honest, fair pricing that got results. Will use him again.
---
Curt Kolcun ~ Leesburg, VA
I've used this company for two projects now, and both times they've been amazing. Price was good too!
---
Rachael Brannock
1000% would recommend. Kenny Jenkins fixed my driveway and did a great job. I haven't had any issue since. This is the company to call for all of your driveway repairs.
---
Betty Lou Vallee
Kenny demolished a house for us recently in the Charlottesville area. Very professional, knowledgeable and friendly. Excellent service, great group of people.
---
Jason and Ava Harrison
Best of the Best!! Super reliable and professional. Culpeper finest family business!!
---
Andrew Ferlazzo, Culpeper
We would love to say thank you to Kenny and his family and help this was the third job we had them do for us and done jobs for our friends because they are trust worthy and very thorough keep up the great work brother and we will have you back out here again this fall. If anyone out there is looking for the best and trustworthy contractor give them a call and just hear them out you can tell just by the way they talk and present themselves they are the real deal
---
Bobby Frazier
Very knowledgeable and reliable!
---
Patti Corsaro ~ Rixeyville
Kenny and his team are highly skilled. Great communication. Easy to work with. Reasonable rates. Have recommended Jenkins Excavating and Logging many times. Will definitely be calling them for future projects.
---
Mike Brown
If you want someone professional and reliable then this is the company to contact. Extremely hard working and dedicated to get the job done right the first time. Give them a call today and save yourself money along with the risk of doing it yourself!
---
Kathy Benckendorf Campbell ~ Culpeper, VA
I would like to take this time to say thanks again for doing an outstanding and wonderful job on clearing the property for Rita and I. We appreciate everything you did for us. It was also a pleasure getting to know and to meet you and your workers. Once the house plans are completed, we will contact you for the excavation portion.
---
Carl & Rita Miller ~ Sterling, VA
Thanks again for the great snow removal service! Nice knowing, we can always count on you to keep us up and running during the winter weather challenges.
---
Joanna Willett ~ Culpeper, VA
These guys are awesome, 5 stars for sure! Kenny fixed our yard grading issues when it seemed like no one else could. Believe me, Mr. Jenkins and his team are the ones who get it done right the first time.  Thank you once again!
---
Victoria S.
Kenny Jenkins and his employees did a great job on clearing our 15 acres in Loudoun, Virginia. They also installed a new driveway and basement for us. Great group here! Came highly recommended by a colleague of mine. We will be calling Kenny back when we are ready to move forward on our swimming pool.
---
Dr. Robert M.
My wife and I decided to have our 10 acre lot cleared so we could enjoy the mountain views from our rear porch. Kenny came highly recommend from a friend of ours. Mr. Jenkins and his employees did an excellent job and kept all interactions very professional. We appreciated his input on the grading portion as well.
---
Ayden & Sara G.
Kenny and his team provide outstanding services. They are professional, honest and hard working. I would recommend them for any excavation project. Best of the best.
---
Paul W.
Kenny Jenkins and his guys not only work hard, but very smart. Will be using you all again.
---
Daniel & Ashley Johnson ~ Stafford, Virginia
We're Proud of Our Exceptional Customer Service!
Don't just take our word for it! Explore more Google and Facebook reviews by clicking the logos below.
Have you worked with Jenkins before? Leave us a review!
We'd love to hear about your experience working with our team.