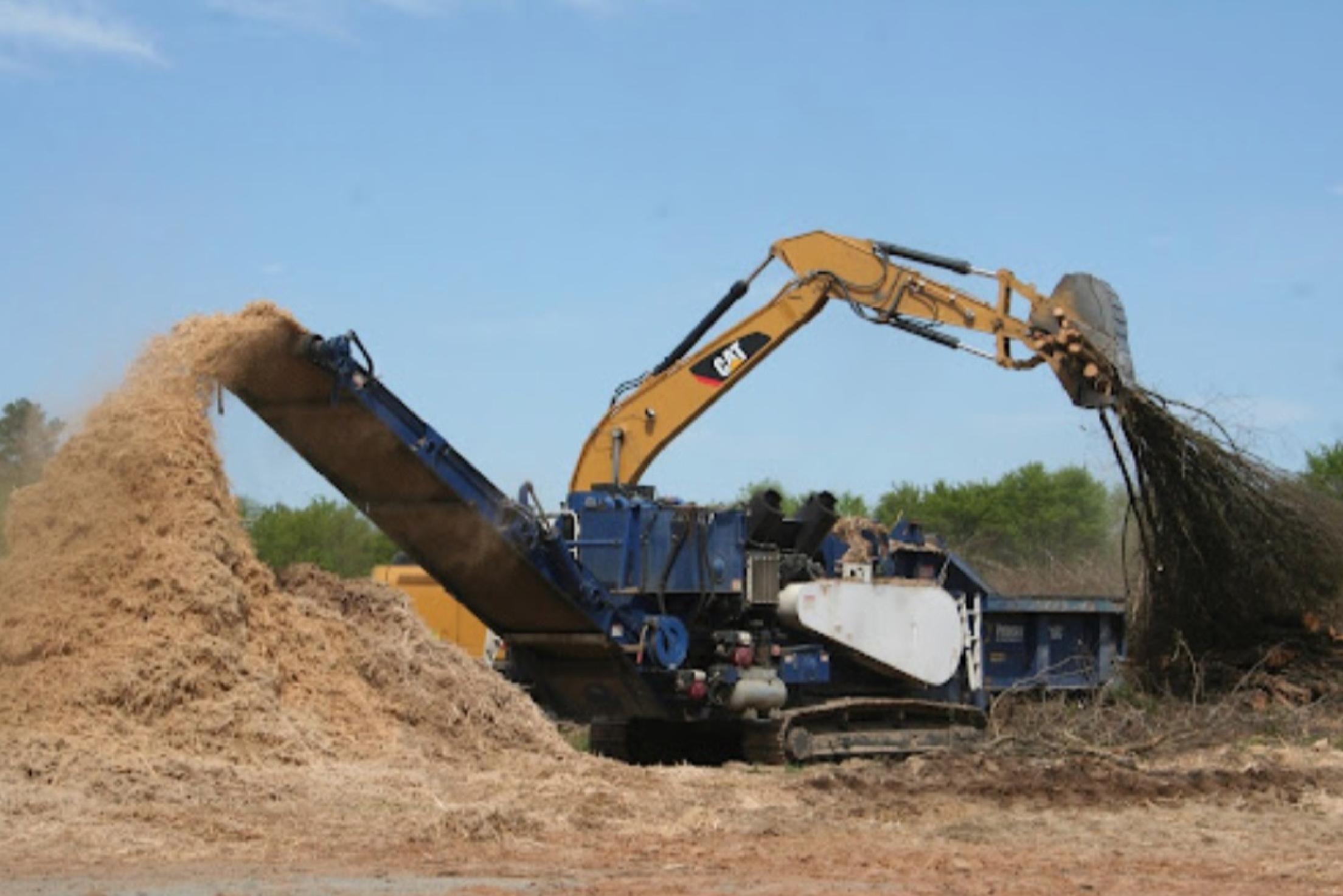 Services > Land & Tree Services > Land & Lot Clearing
Land & Lot Clearing
We are a leader in quality land clearing services providing you with the most effective and affordable options. Our team is skilled and equipped to help you with every step. From tree removal, underbrush clearing and stump grinding, we can surely handle all of your land clearing needs.
Importance of Land Clearing
Land clearing is important for your property to help clear out overgrown and dead plants and vegetation, which will help your remaining trees and plans have better access to essential nutrients, sunlight, and water to help them drive. Land clearing help helps facilitate the development of healthy soil nutrients and increase fertility to grow crops and other vegetation.
Related Services